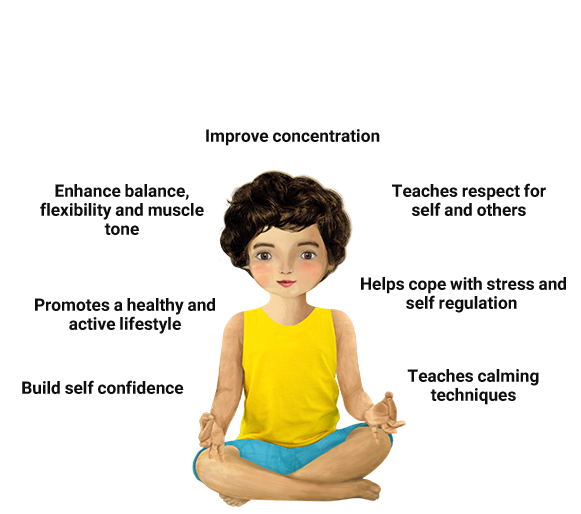 Yoga for Children
Yoga has benefits such as increased strength, coordination, muscle endurance, flexibility, balance and body awareness. Yoga is unique and incomparable to the other physical activities, also children who practice yoga have a chance to feel proud of their achievements and sense of belonging. Yoga involves repetition and use of the body in several different movements that are useful in developing new motor skills. Breathing, concentration and stillness techniques help children become self-aware and improve a large part of themselves.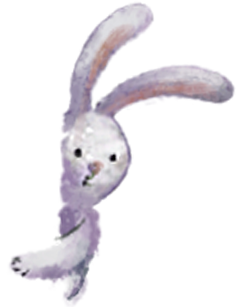 Healthy snacks
What is the purpose of exercising children? Achieving sports success or health and vitality? Certainly their health is more important. But exercise alone is not enough for health, nutrition after exercise is an important supplement for health. What should children eat and drink after exercise to regain both energy and health? Remember that energy drinks and sports drinks full of sugar and artificial colors, as well as unhealthy factory snacks, are by no means suitable for children. Post-workout snacks should not be processed, but should be natural and contain protein. For example: lean meats, nuts, butter, nuts, seeds and low-fat dairy products, as well as fiber in fruits and vegetables. After exercising, children lose a lot of water due to sweating, which is why they need to drink a lot of water. Drinks that contain preservatives and food coloring are not suitable. In addition to water, natural juices and coconut water are also good for athletic kids. Teach children that with healthy eating and proper physical activity, they can have a healthy life.
Special children
Yoga has many physical benefits for children with special needs.In addition, it is effective in terms of behavior and personality.Children with certain conditions, such as muscle weakness, joint stiffness, cerebral palsy, and even sensory processing disorders, are able to enjoy the benefits of yoga.Yoga offers these children strategies for developing physical, emotional, motor and behavioral factors, and is a great option for them.
اطلاعات بیشتر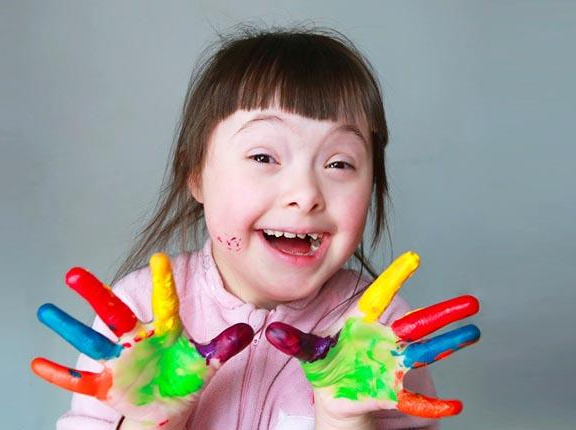 What possibilities does T-LE.ir give you?
Creating a specific profile
Assessing fitness factors
Tracking the child's developmental changes, growth and changes in fitness factors
Receiving continuous and purposeful exercise programs
Offering snacks tailored to the growth of mind and body
Participating in sporting events
Performing occasional sports tests
Ability to upload child photos while they do exercise in Personal profile